Asheville Painting Co. has years of experience in these areas and more!
Whether your project is for a single room or your
entire house, our attention to detail and work habits,
coupled with high integrity, make a doing business
with Asheville Painting a rewarding experience.
Whether your need is interior or exterior for one house or many you can expect quality workmanship at a competitive price from the team at Asheville Painting Co.
We will work with your schedule and strive to exceed your expectations of a professional painting company.
Residential Services Include:
Expert Surface Preparation | Complete Interior and Exterior Painting | Staining | Minor Repairs | Wallpaper Removal | Epoxy Floors | Free Color Consultations with a Signed Contract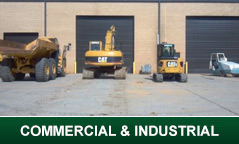 Your business appearance is important, Asheville Painting Co. can make it stand out with contracts specialized to meet your needs.
For more than 10 years we have been providing our community businesses with the best possible service and to help them continue operations while we work.
Commercial Services Include:
Large Commercial Projects | Epoxy Floors | Interiors and Exteriors | Repairs | Architectural Grade Caulking | Rust Encapsulation | Line Striping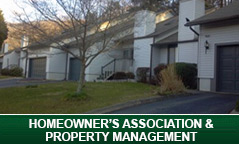 At Asheville Painting Co. you will find our staff is dedicated to making every neighborhood look its best.
Experience working with yearly maintenance rotation schedules striving to provide each resident with the best possible painting experience.
Property Management & HOA Services Include:
Interior and Exterior Painting | Specialty Wood Treatment | Mold and Mildew Removal | Caulking and Sealing | Repairs | Staining | Epoxy Floors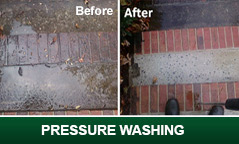 Asheville Painting Co. can help your exterior surfaces look like new! We remove dirt, mildew and mold, in addition to inhibiting the regrowth of mildew and mold.
We are environmentally friendly using non-toxic, biodegradable products to remove and inhibit the growth of mold, mildew and dirt on exterior surfaces.
Pressure Washing Services Include:
Houses | Buildings | Windows | Decks & Porches | Gutters | Pool Decks | Driveways & Sidewalks | Fences